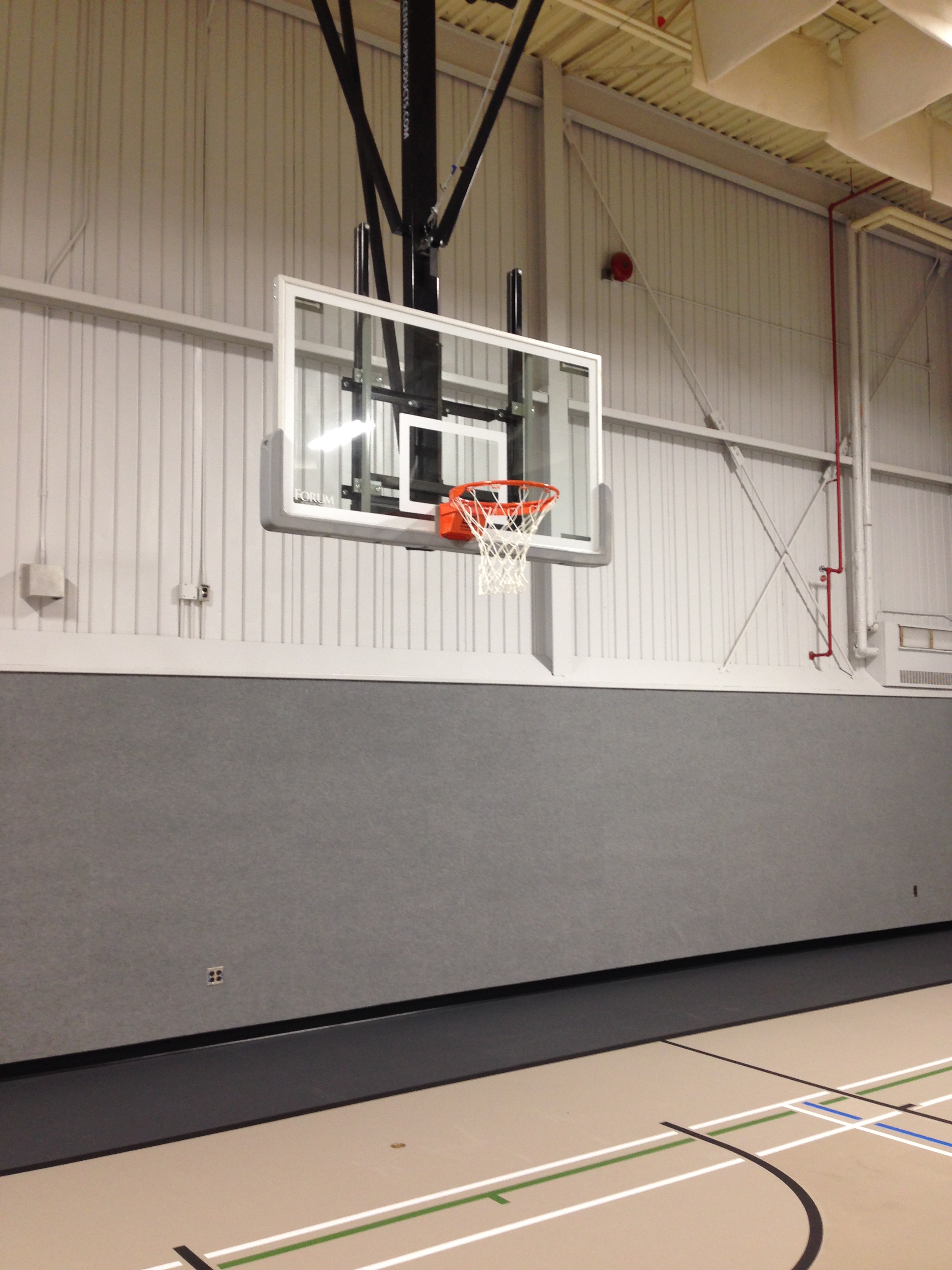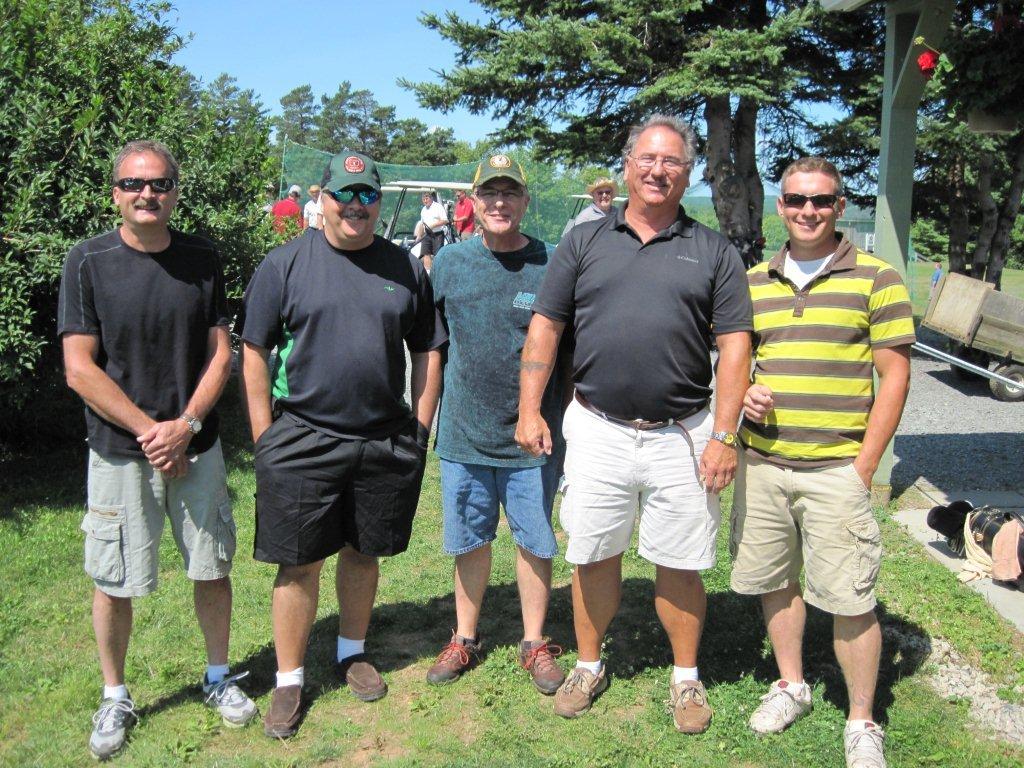 Providing Social & Recreational Opportunities.
The Michelin Social & Athletic club provides social and recreational opportunities to our members and to the community where we work, live and play. We invite you to hold your next function and/or event at the club or come out and attend an event or activity. We look forward to helping you make connections at the social club to enhance both your physical and mental well being.
Want to have a fun day giving out free food? Why not help us at the family picnic sponsored by Michelin and the Social Club? Just contact Niccole Kaulback or the club and we will get you involved. Contact info on the poster.
Our biggest fundraising effort to date is our Chase the Ace. We are now at over $11,500 for our jackpot with only 5 cards remaining in the deck. Tickets are available to all and are $5 each. All proceeds go to help support the club projects.