Here are some of the projects we have completed over the last few years.
Main Gymnasium Renovation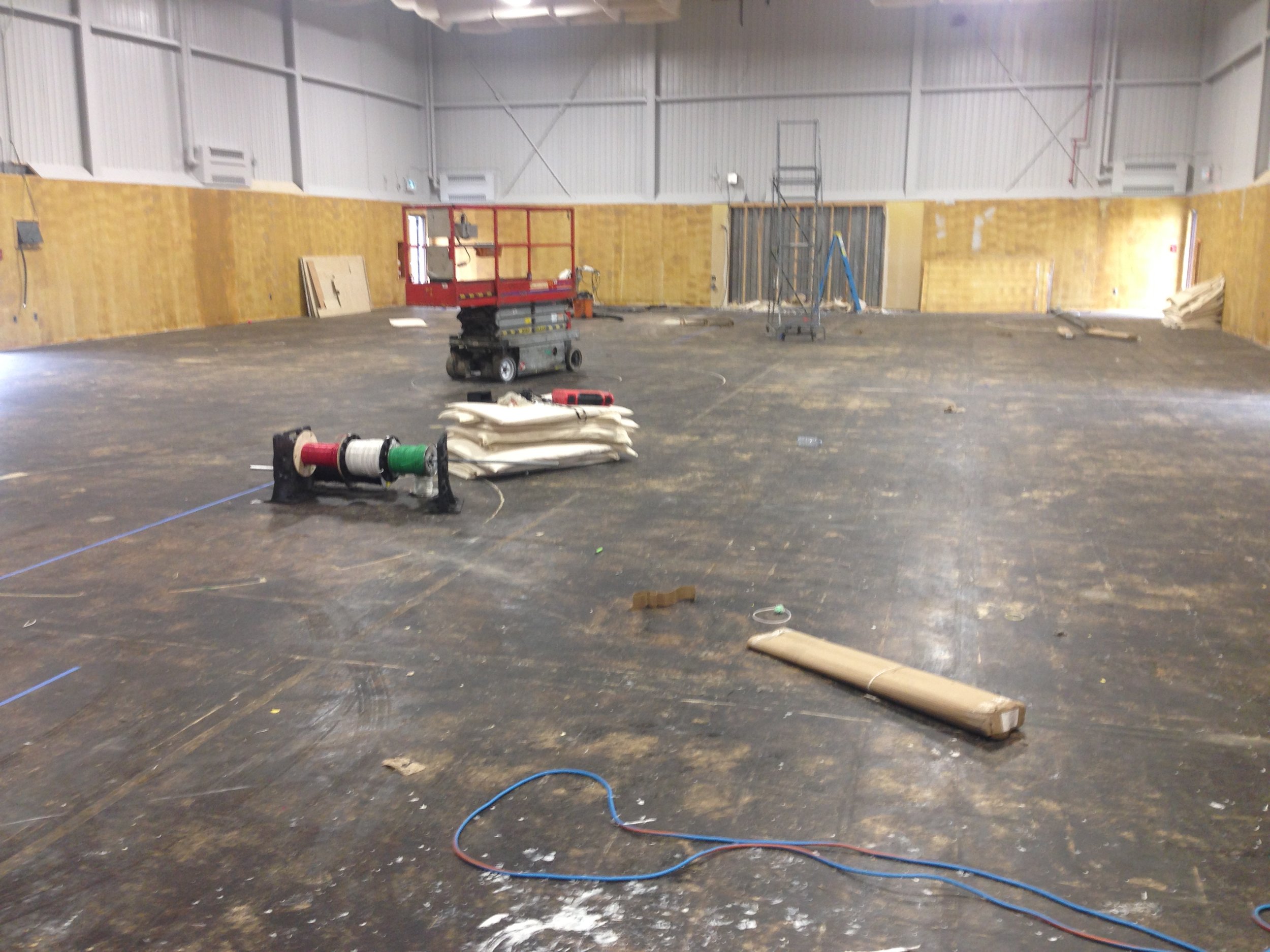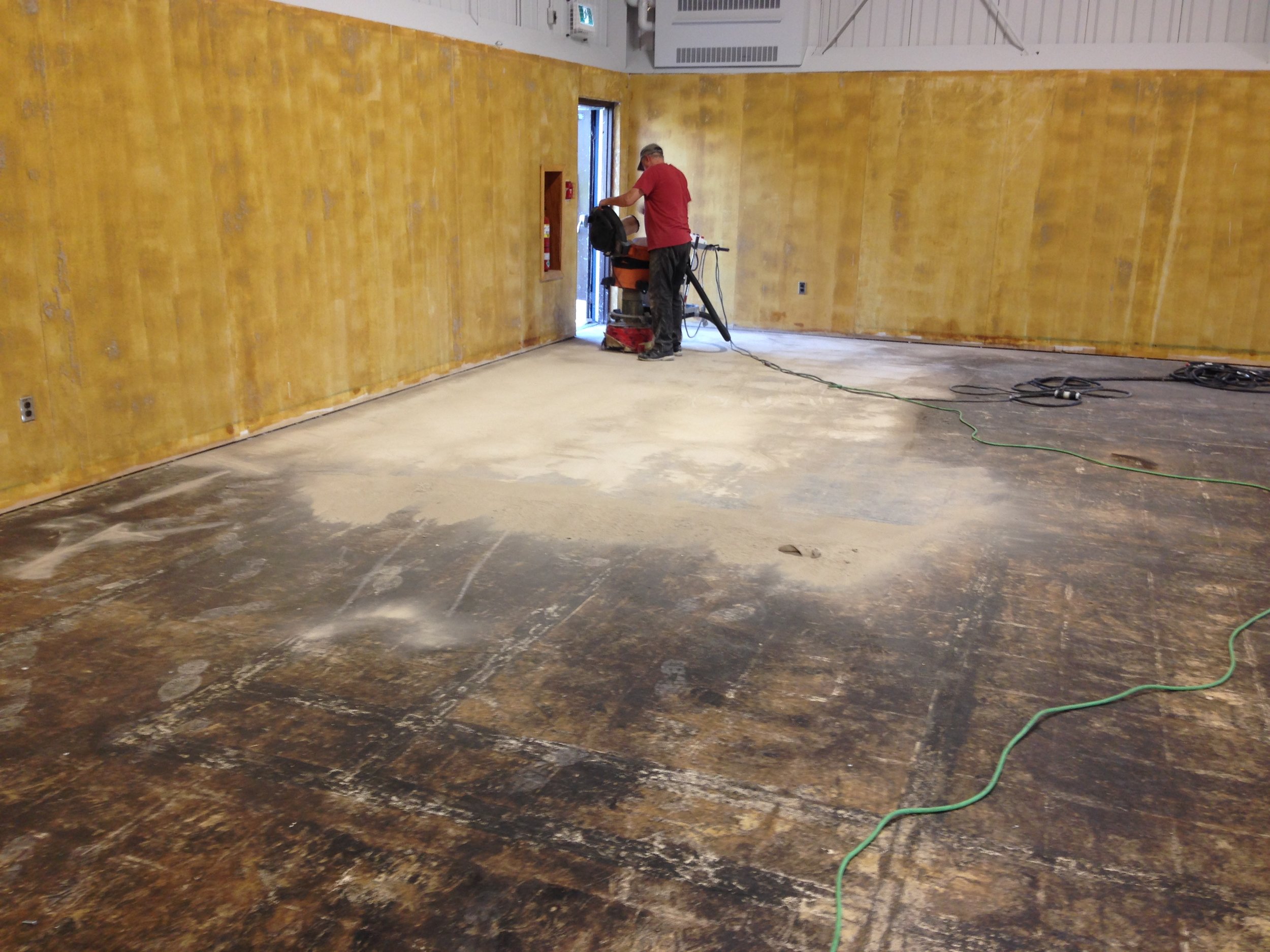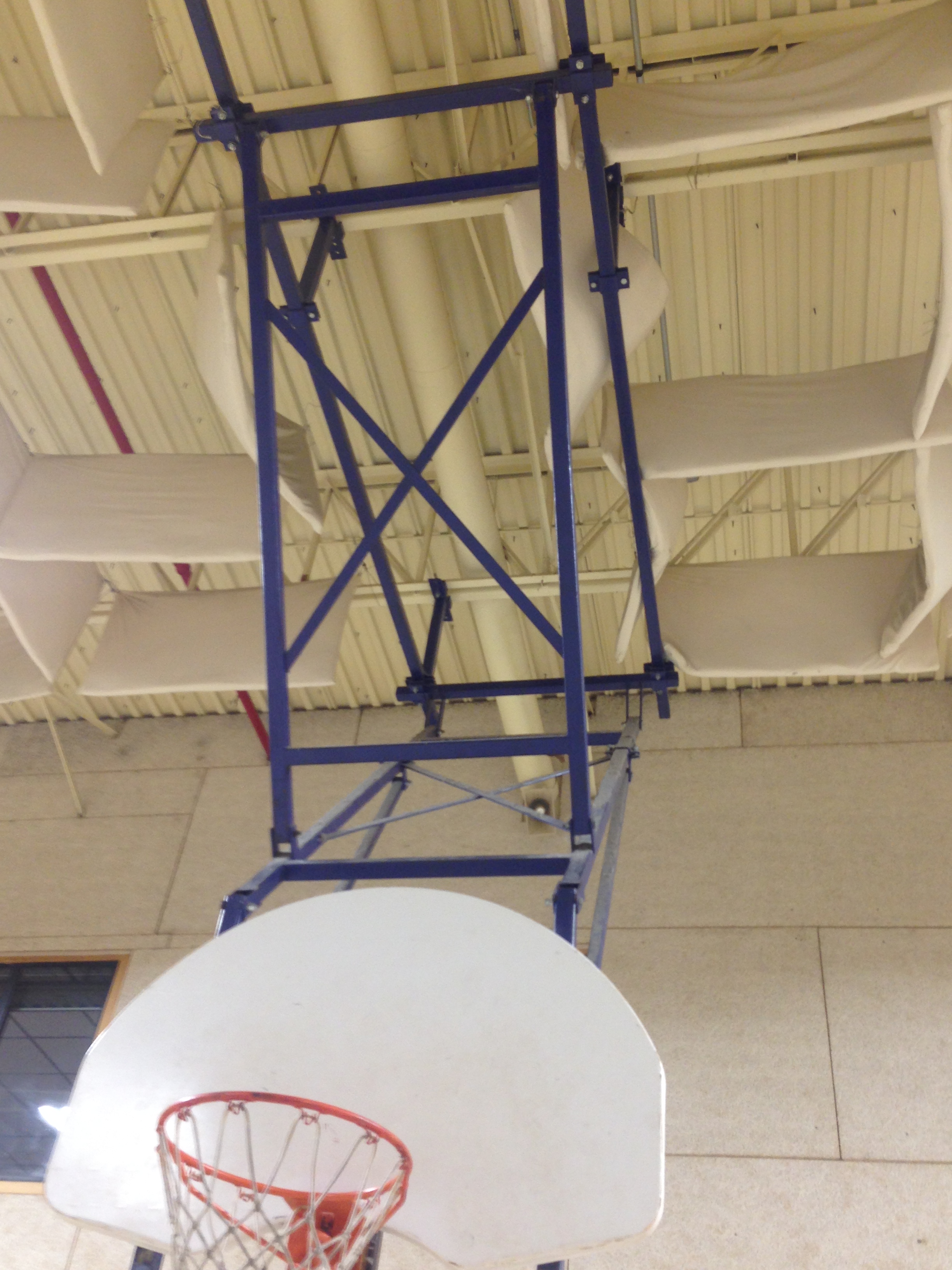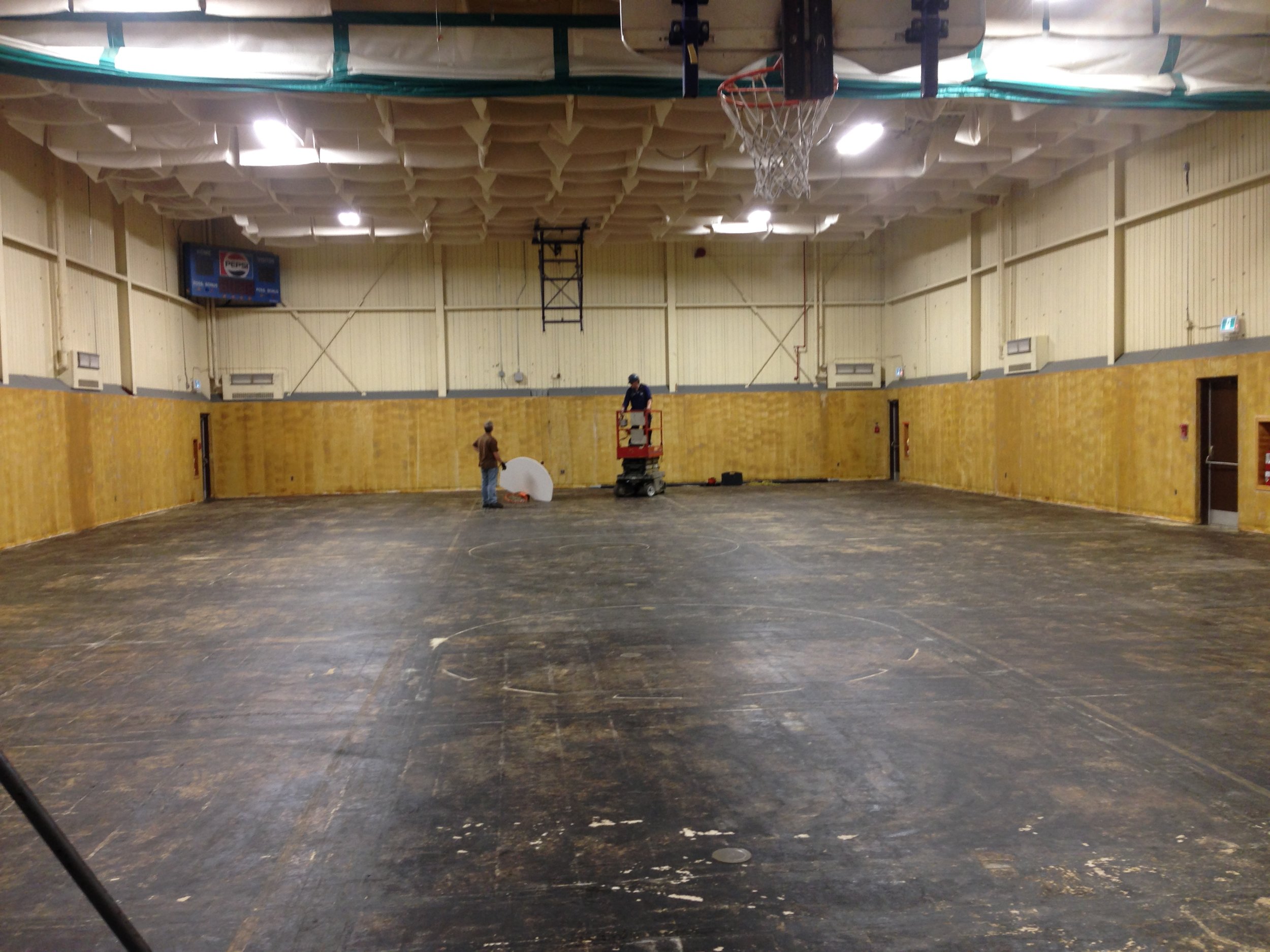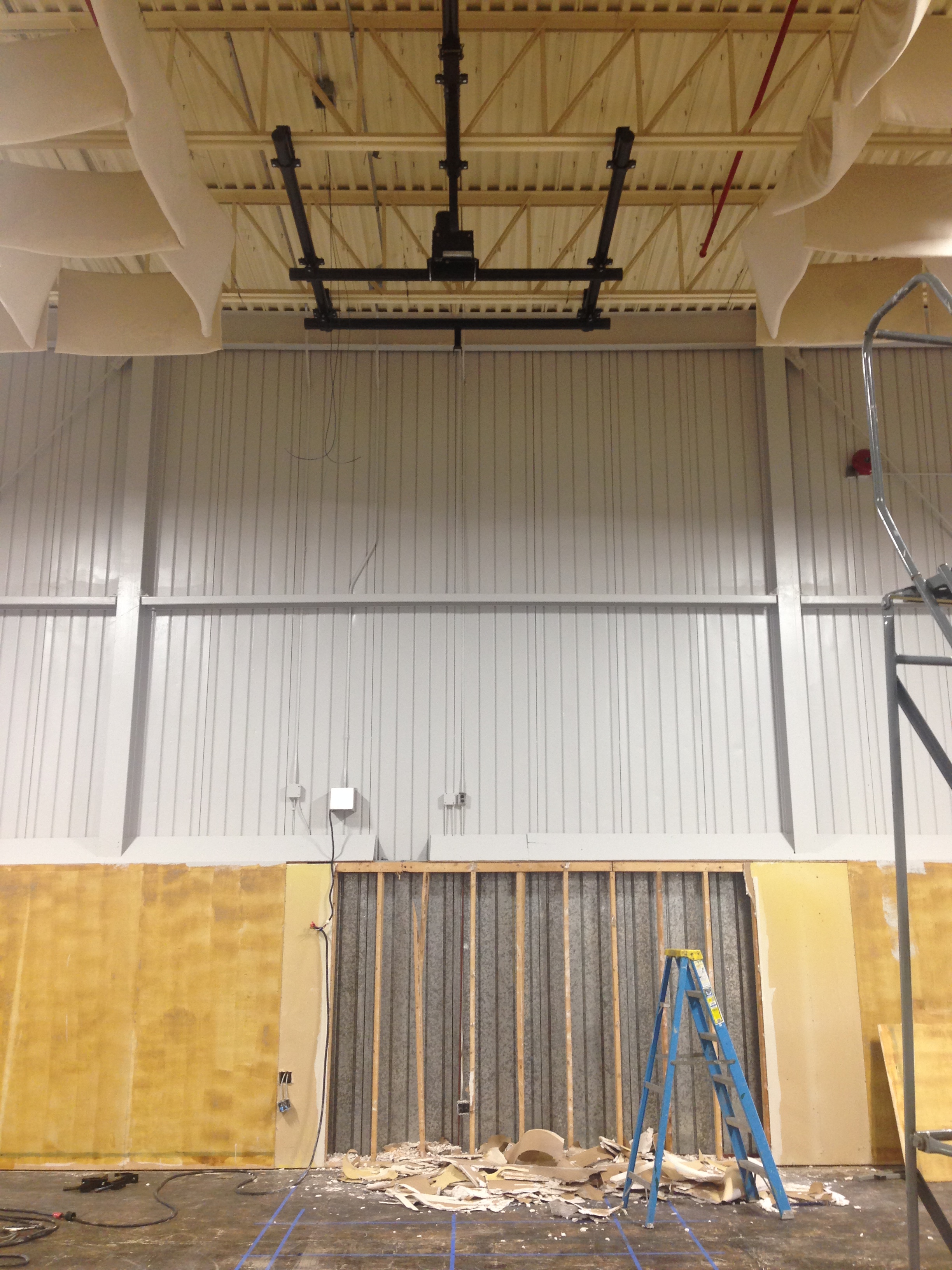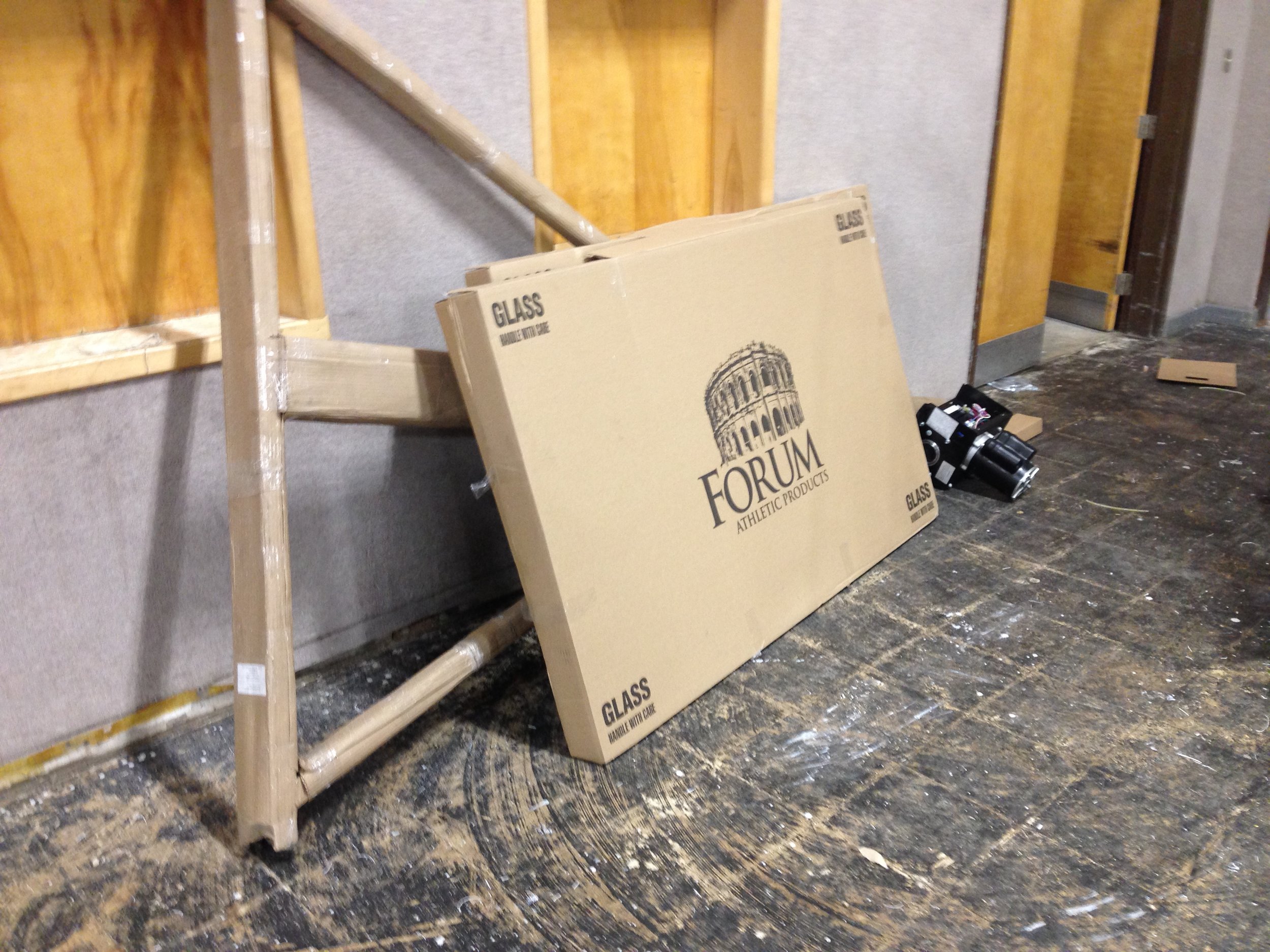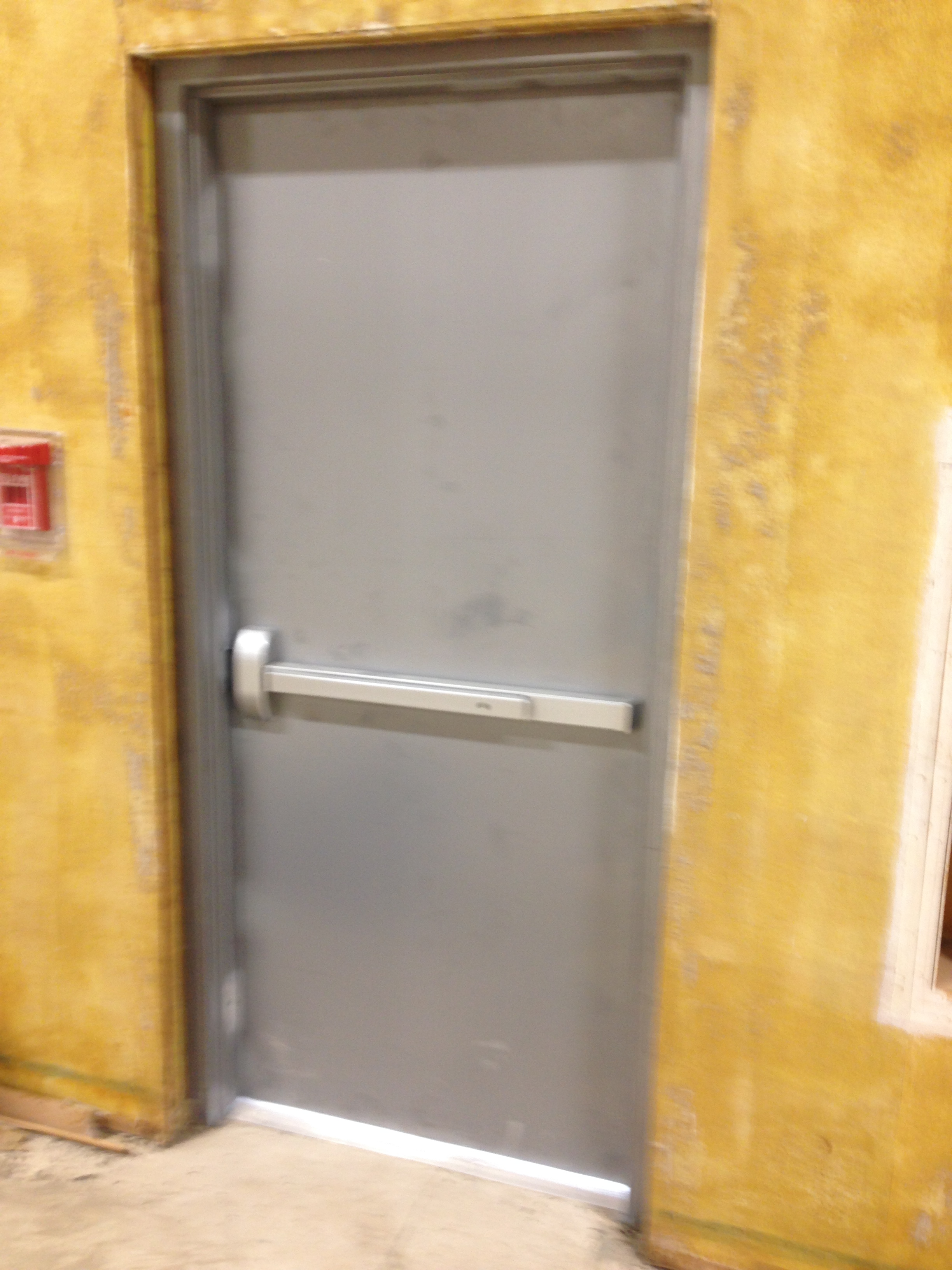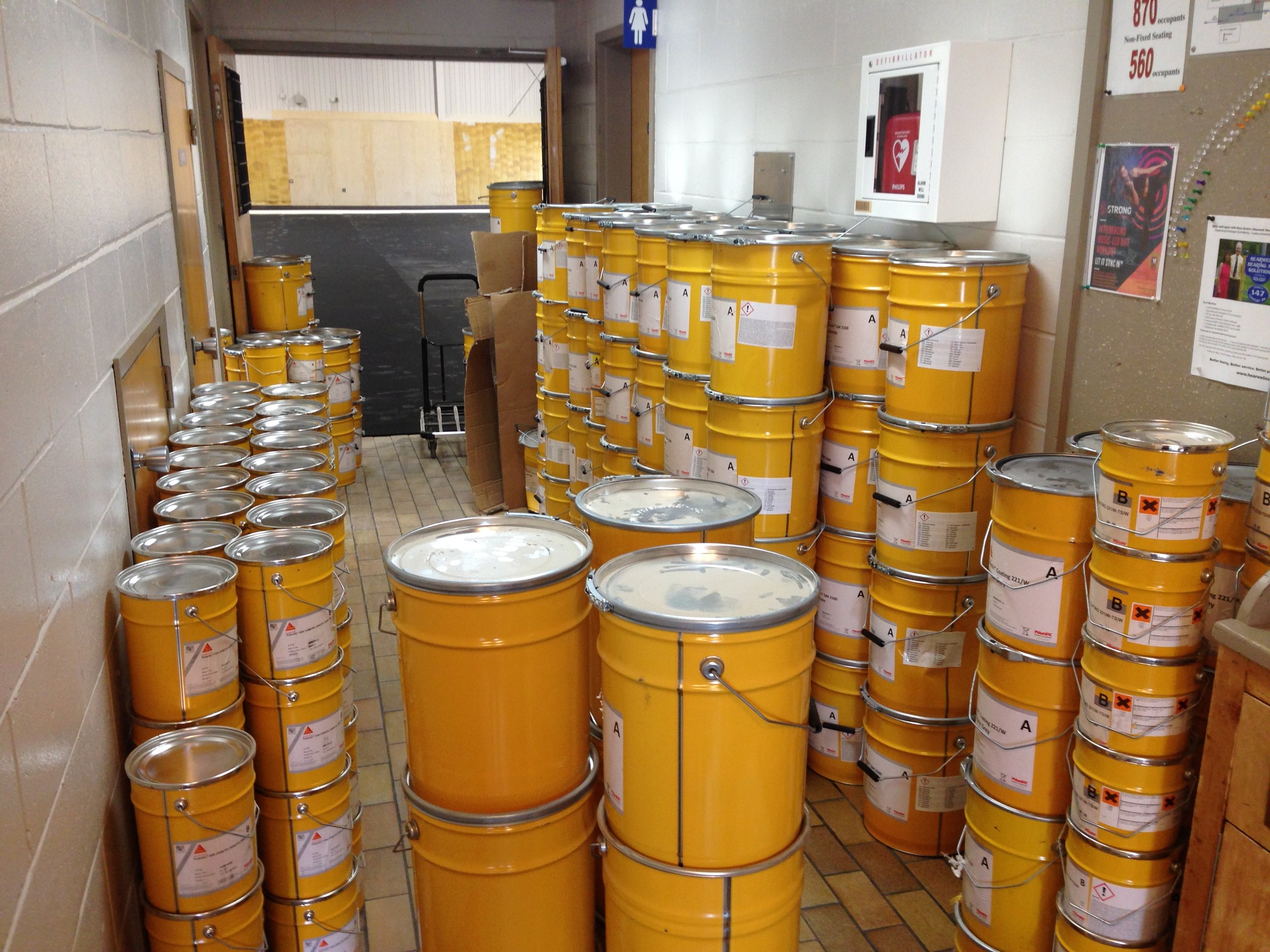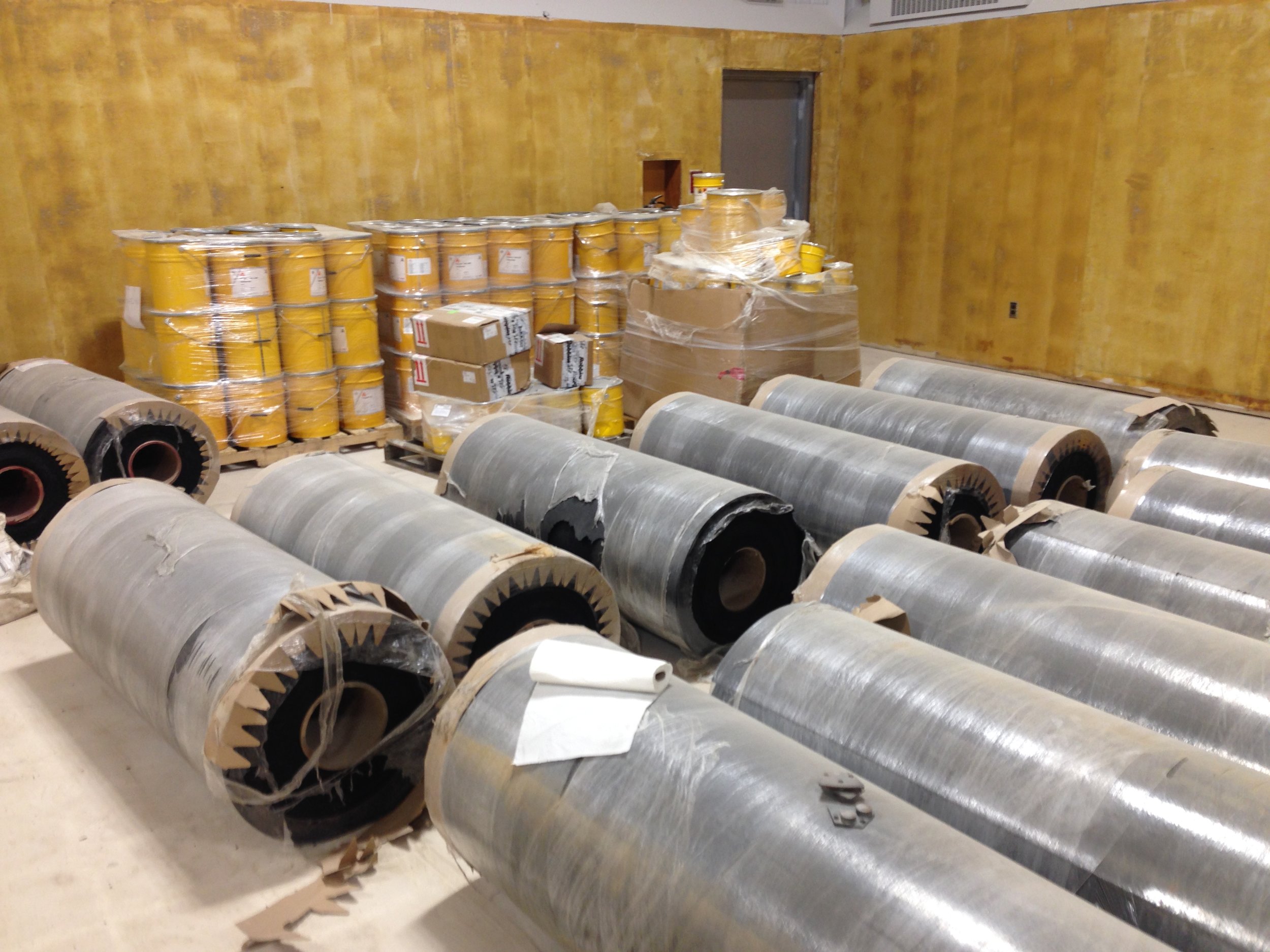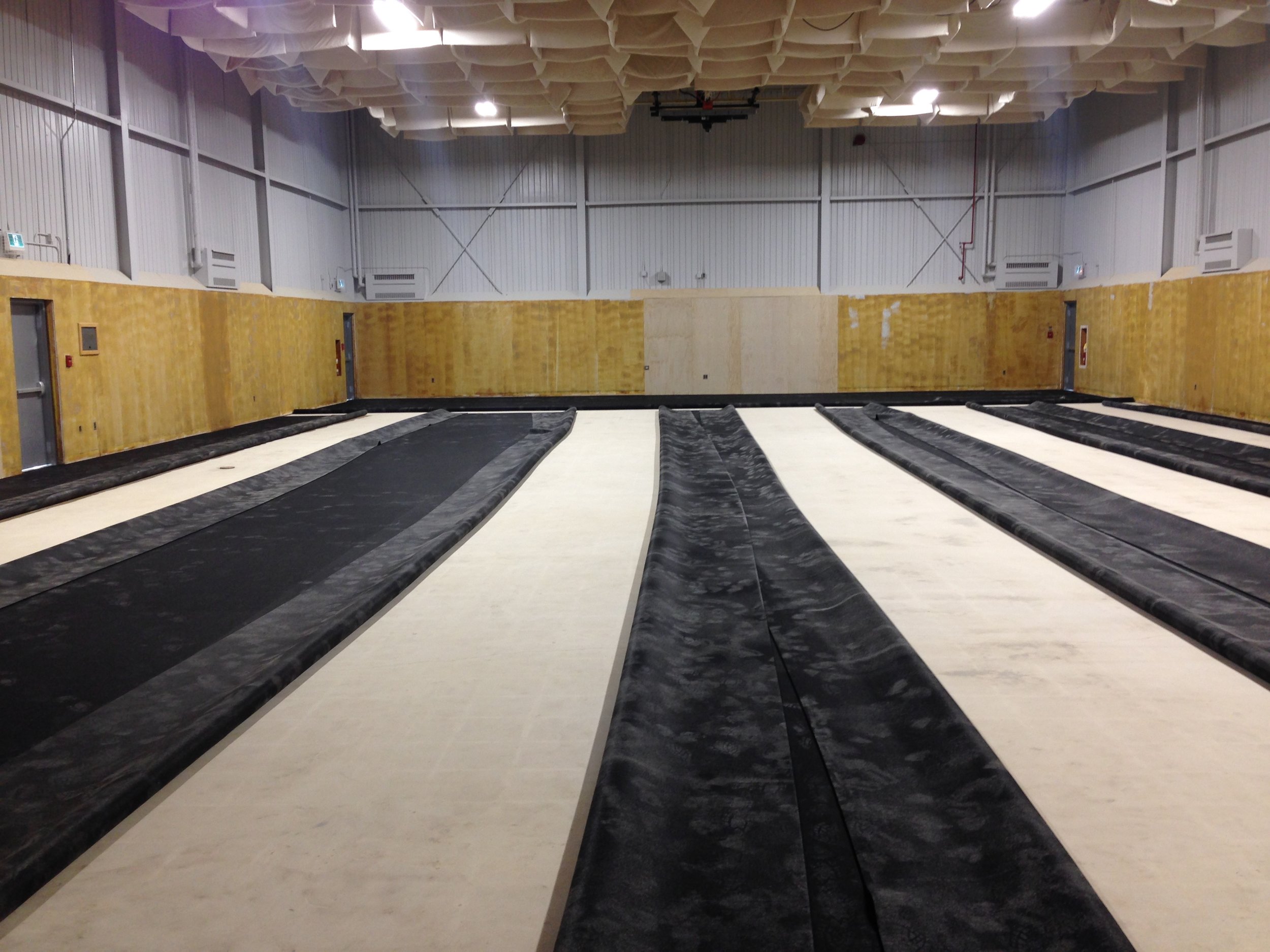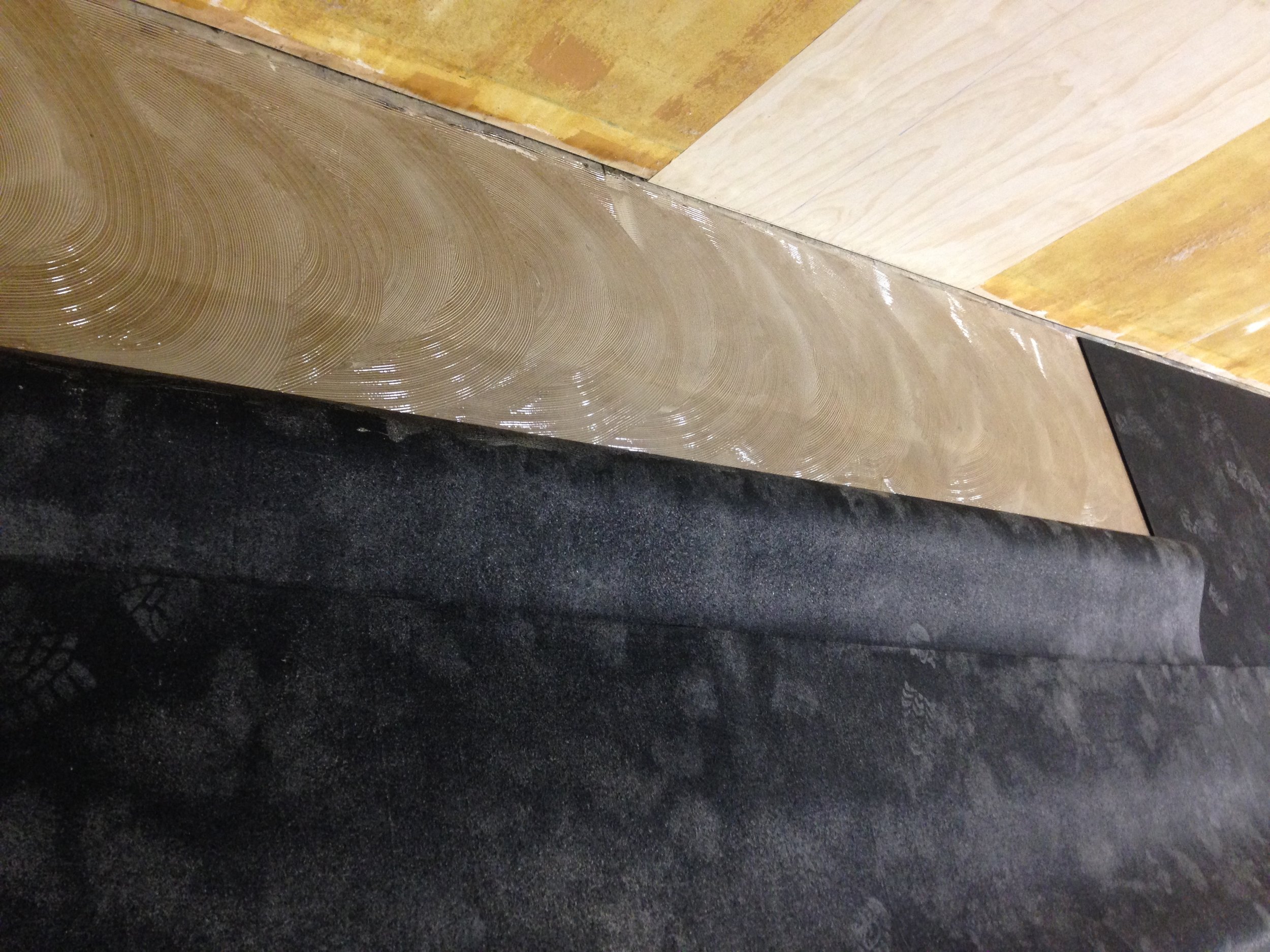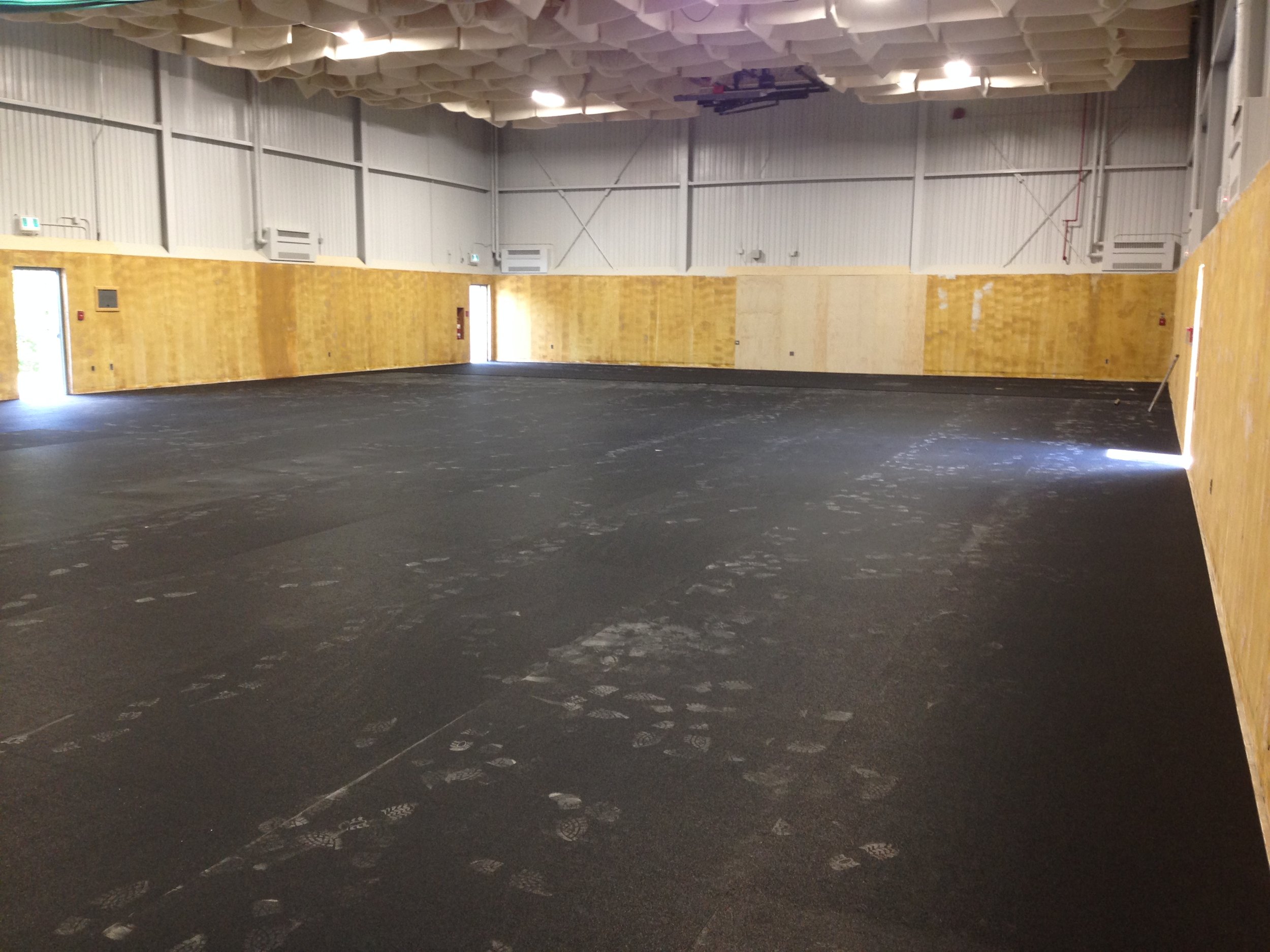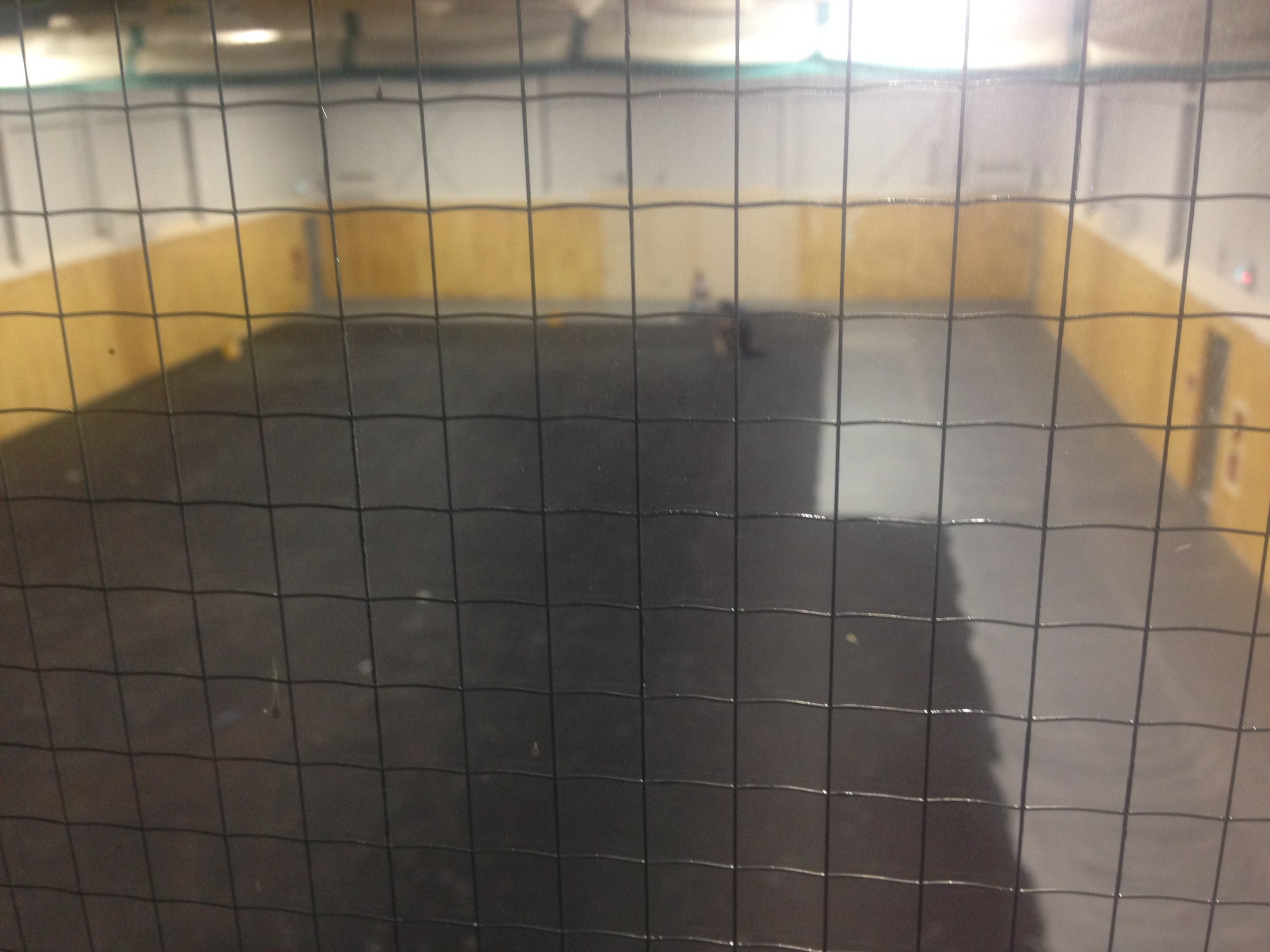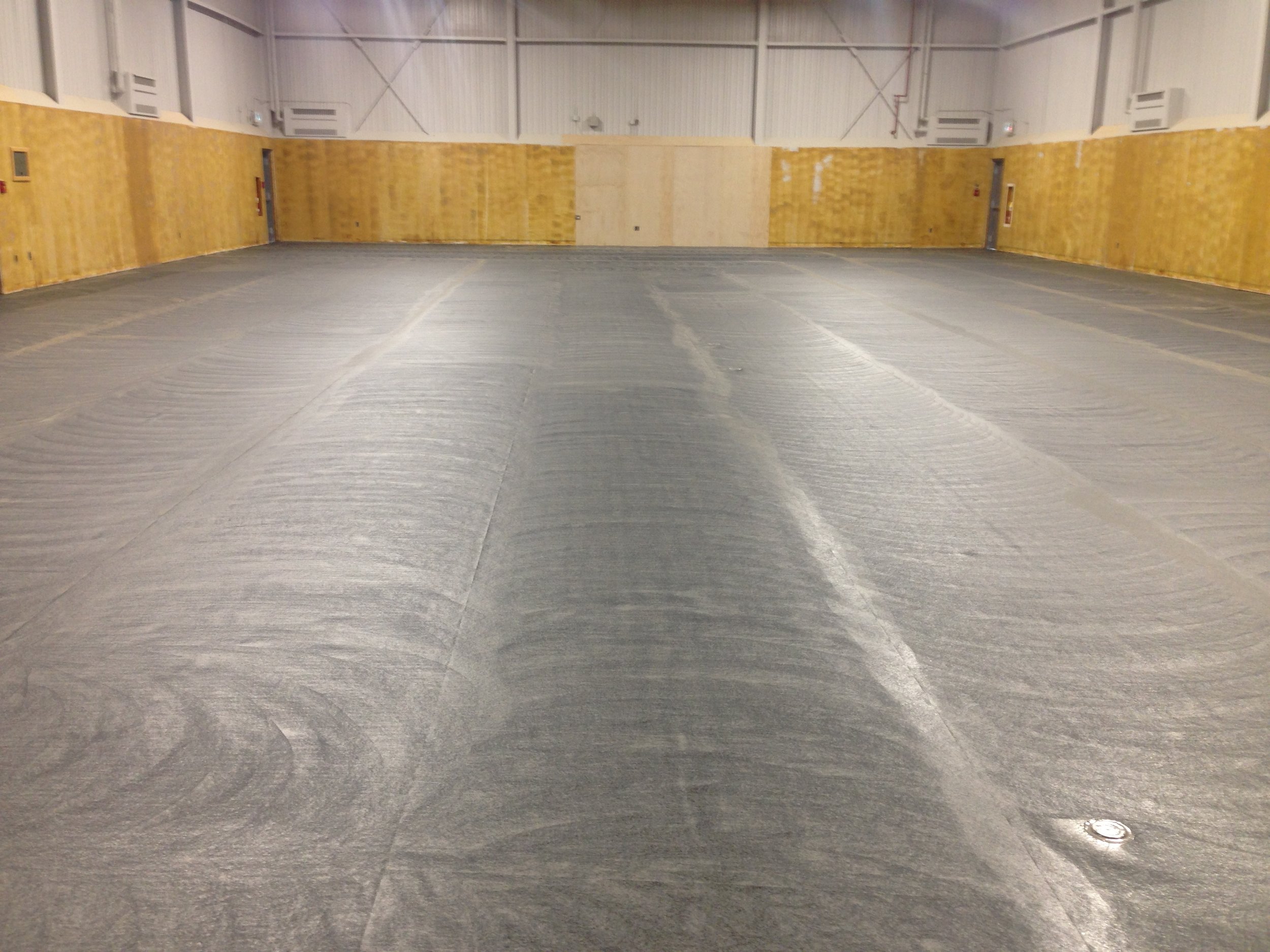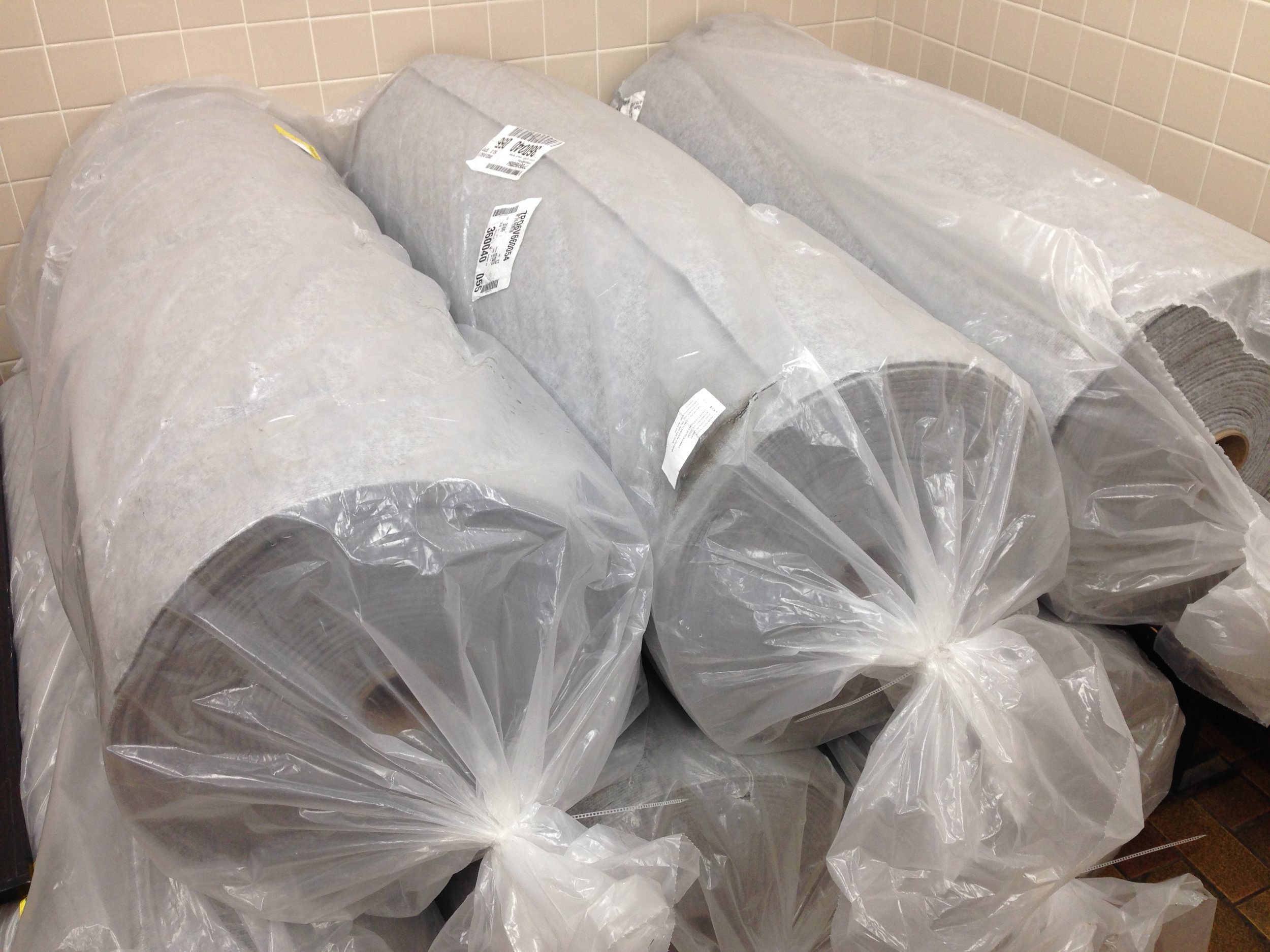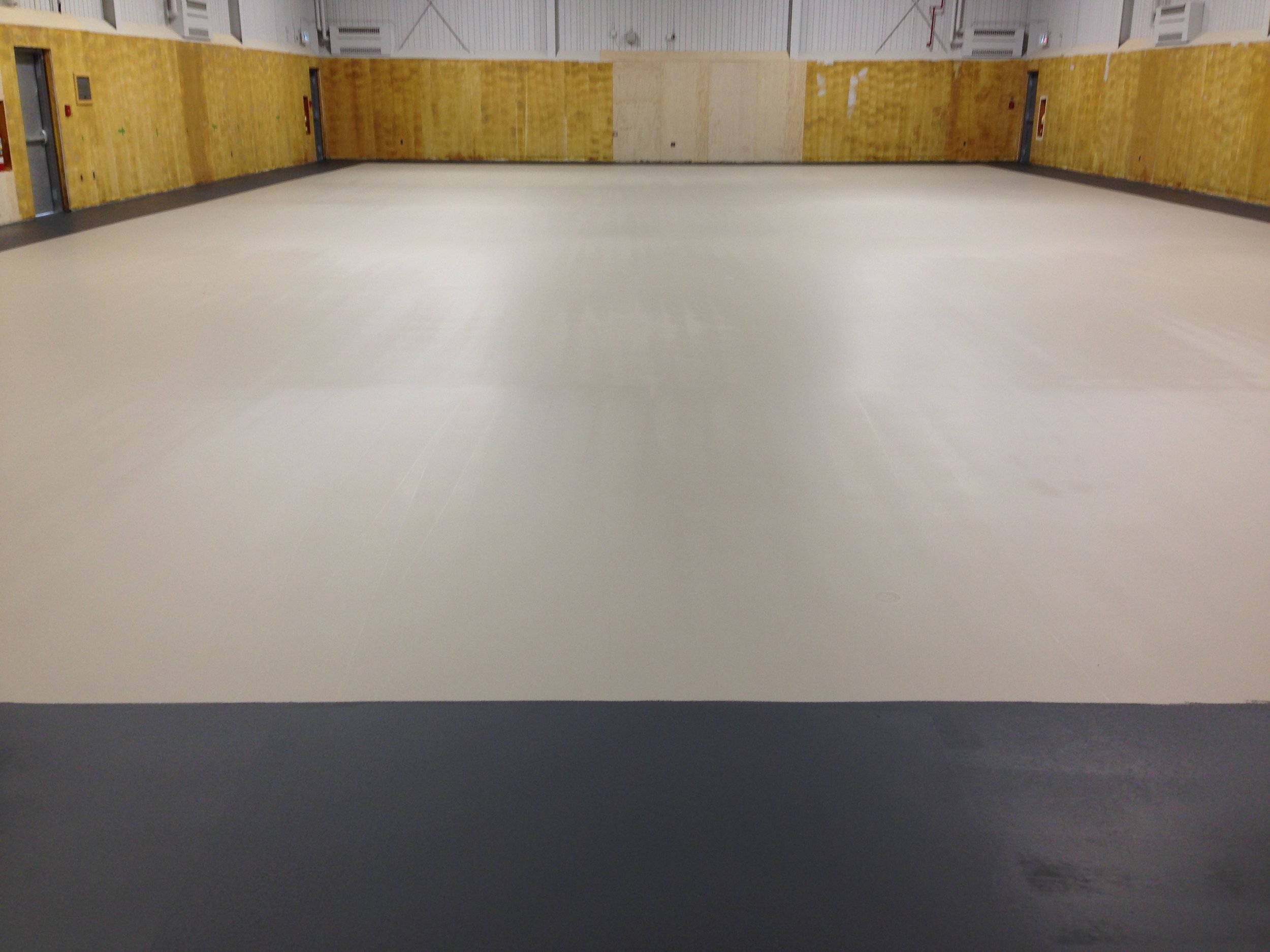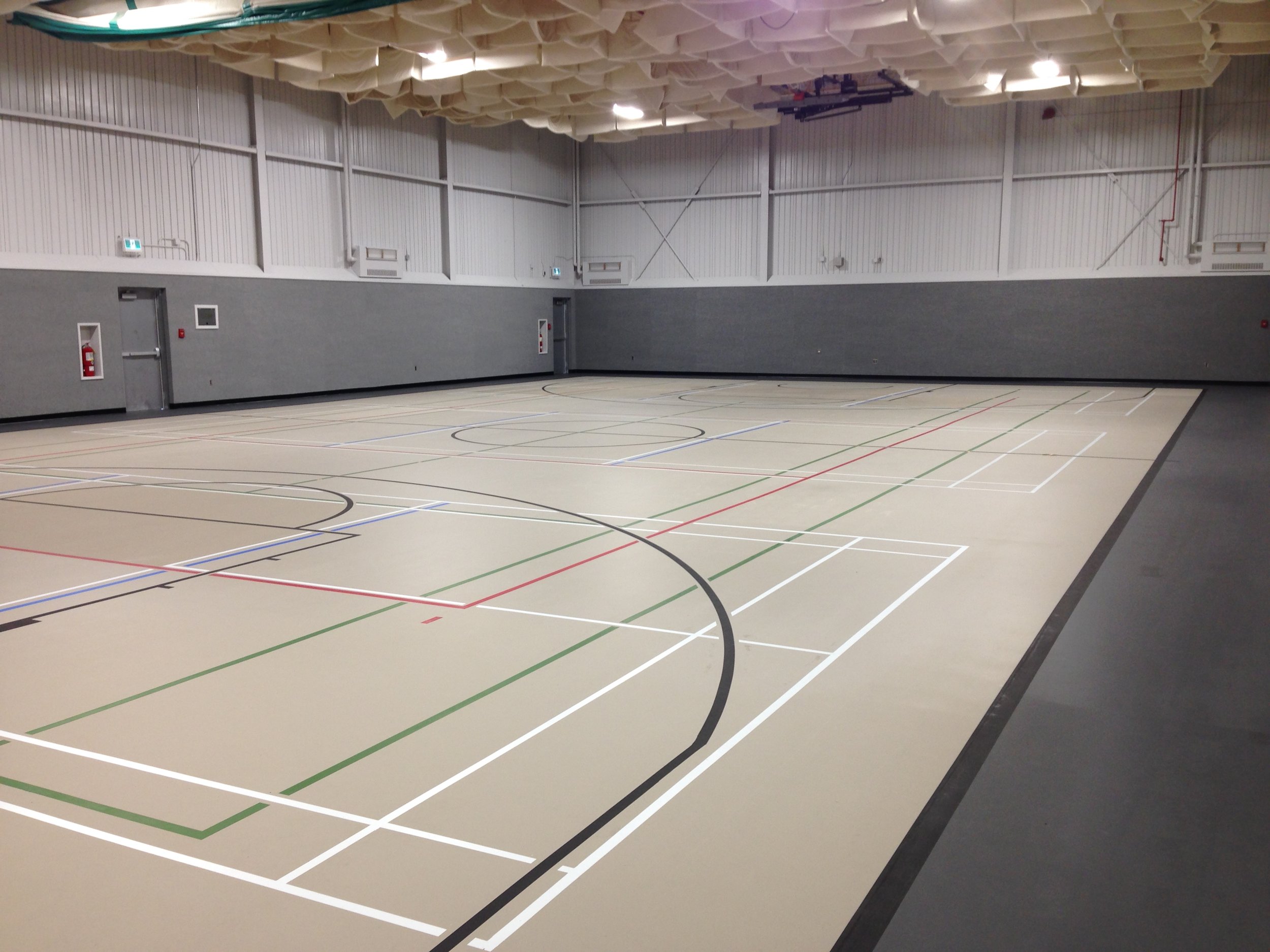 The old tile on concrete surface was replaced in the summer of 2018 in favor of a new synthetic "Pulastic" sport floor. The new sport floor features a 9mm recycled rubber ( from tires) and three synthetic coatings to strict tolerances to provide excellent traction and comfort.
Family accessible Washroom
We added a family accessible washroom to allow those with accessibility issues the comfort to participate in events and activities held on the main gymnasium level of our club. The addition which included replacing the smaller main entrance doors with new wider doors allows for easier access to the facility for everyone. A completely private family use washroom increases the comfort level of those using the facility who may need additional assistance or to feel more comfortable in a private setting. The design was to match with the current washroom areas until a larger renovation takes place.